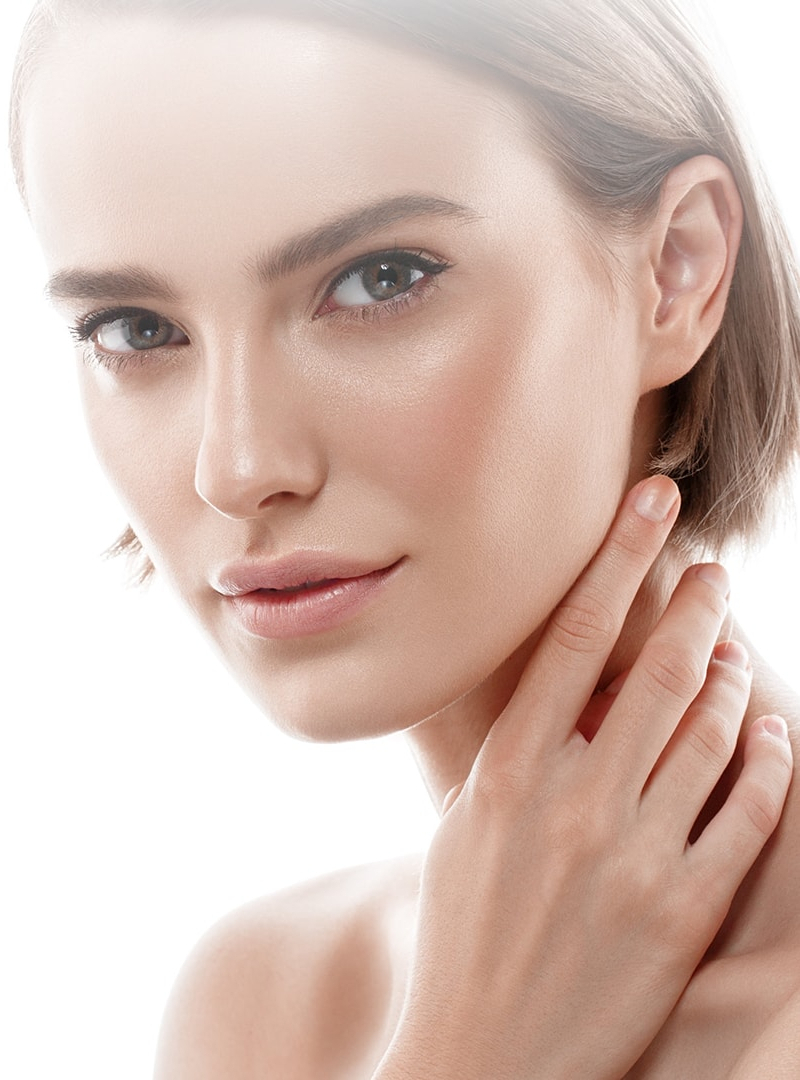 Welcome to
Our
Pharmacy
Our pharmacy is located in the sunny island of Elafonisos with its clear blue waters and the pristine nature at the southern part of the Peloponnese.
We are open throughout the year to cover your health needs and every need for care and beauty with a wide range of cosmetics, food supplements and parapharmaceuticals products.
FAQ
Frequently Asked Questions
Find answers to several FAQs.
If you still need help, feel free to reach out to us at +30-2734-0-61363 for assistance.
Where to find us
Our pharmacy is located in the port of Elafonisos.
How to contact us
You can call us on 030 2734 061363 or get in touch via contact form.
Get in touch
Feel free to contact us
Or fill our contact form online
Address: Elafonisos, PC 230 53
Phone: +30 2734 061363